Homii for
Student of
Waseda Univ.

This is a collaboration between Waseda University and Homestay Matching Platform Homii to give students of Waseda University a better experience of studying in Japan.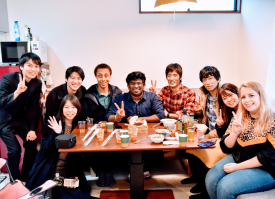 1.You can make Japanese friends
You can learn Japanese culture and Japanese language through exchange There are many hosts who want to interact with international students from Waseda University!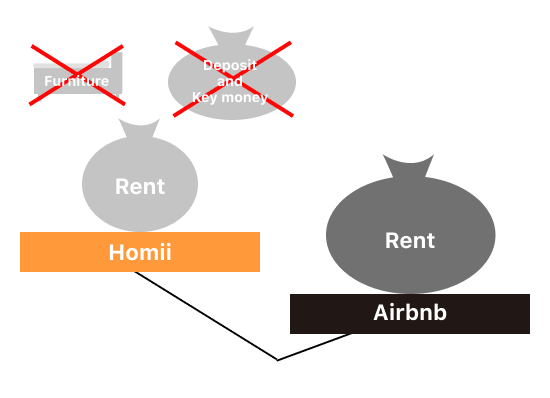 2.Average cost 70,000 yen per month
Monthly is cheaper than airbnb! And Homestays are fully-furnished and there is no deposit & key money!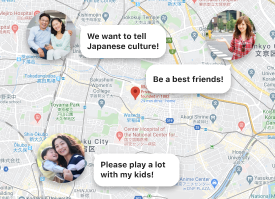 3.You can choose the host you like
There are many hosts near Waseda University!
You can see host information in advance. And you can chat with hosts you like!
For Waseda
students only
For the first time in
Japan,
Free Support


Don't know what's nearby
Our host know about their neighborhood, let them show you around. Talk with them to know more!

Don't how to get from the station to the house
If you don't know the way, let's us go with you!
*Please inquire us before hand

Want someone who can consult at any time
You can ask Homii staff any questions! Just ask us!
*LINE Homii X Waseda Student
Support staff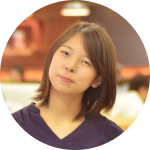 Nanako Sekine / Japan
I was once a student of Waseda University! I want to support your study life in Japan. Please ask me anything about Waseda University and Japan !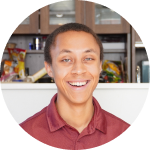 Marcus Jackson / USA
I'm from the US and studied abroad to Japan in college. We'll do our best so you have a great time!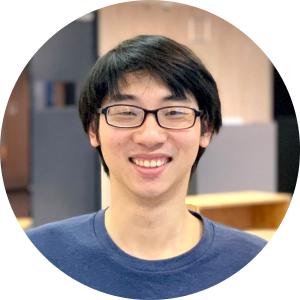 Duc / Vietnam
I'm Vietnamese and have been enjoy Japanese culture since University time. Let's us help make your stay memorable!