I enjoy living with my innocent daughter every day.
Convenient living near the station
Meguro, Tokyo
¥50,000~ / month discount available
Available from Dec 2
Private room
Up to 2 people
Female
Male
Couple
I like going to eat delicious food ❤️
What you can experience here
Memories that the host wants to make with you
What things the host wants to talk with you about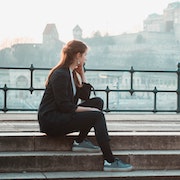 Greetings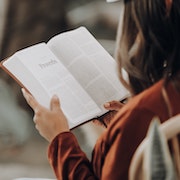 About daily life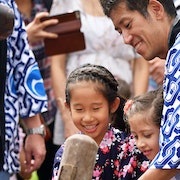 About each other's cultures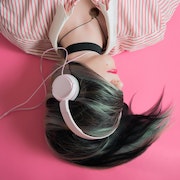 About interests
How you can support the host
The host's favorite activities
What the host can teach you
You'll get the exact location after matching.
The nearest station
How far from the center of the city
Surrounding facilities
Toilet 1
kitchen
living room
dining room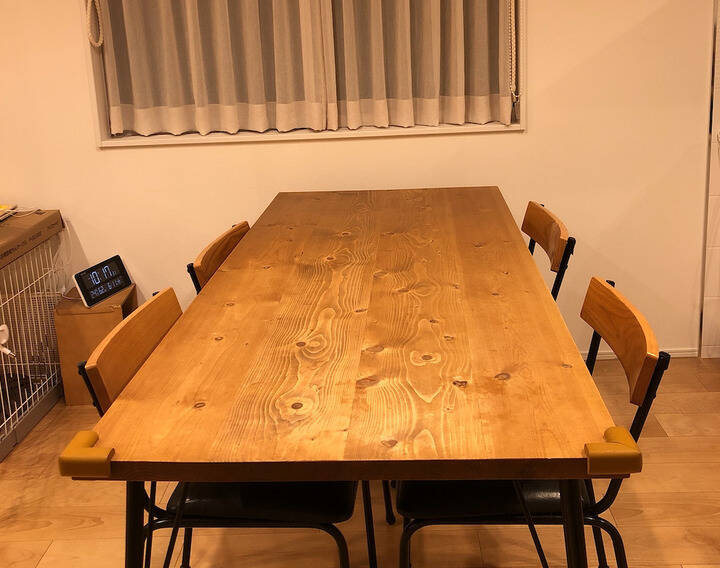 Entrance
Condiments and seasonings
*Meal frequency depends on each host.
Staying overnight elsewhere
To prevent COVID-19, wash your hands and gargle. Jibun no o heya wa jibun de o sōji o onegaishimasu. Sekyuritī o kakeru tame, mongen wa 23-ji kurai made ni onegaishimasu. Sentaku wa sōdan shinagara shitai to omoimasu. Kitchin wa jiyū ni tsukatte itadaite daijōbudesu. O furo, toire no o sōji wa yareru hito ga yaru to iu koto de onegaishimasu. Eakon wa jiyū ni tsukatte itadaite daijōbudesu ga, gaishutsu suru toki ya chōjikan o heya ni inai toki wa keshite kudasai. O heya wa 1-kai no o heya o tsukatte itadaku nodesuga, 3-sai no kodomo ga iru tame okite iru ma wa sukoshi urusai kamo shiremasen. (Tsūjō watashitachi wa 2-kai, 3-kai ni imasu) 3-sai no kodomo ya watashitachi fūfu to (son'nani eigo wa hanasenai) eigo de de kaiwa shite itadaketara ureshīdesu. さらに表示 299/5000 ・Please clean your room by yourself. ・Please keep the curfew around 23:00 for security reasons. ・I would like to discuss laundry while consulting. -You can use the kitchen freely. ・Those who can do the cleaning of the bath and toilet will do it. ・You can use the air conditioner freely, but please turn it off when going out or not in the room for a long time. ・The room is on the 1st floor, but it may be a little noisy while you are awake because you have a 3 year old child. (Usually we are on the 2nd and 3rd floor) ・I would be happy if you could have a conversation with a 3 year old child and our couple in English (I don't speak much English) in English.
Room A
Private room
Up to 2 people
Female
Male
Couple
¥50,000~ / month
About the total amount
1 person
About sharing this room