three cheerful boys and couple
Fun life with 3 children near Kichijoji station
Suginami, Tokyo
¥39,508~ / month - discount
Available from Oct 4
Private room
Up to 1 person
Female
Male
Couple
Elementary school student
I love spending time with homestays!
I often drink with many people!
I love camping! Let's go together!
What you can experience here
Memories that the host wants to make with you
What things the host wants to talk with you about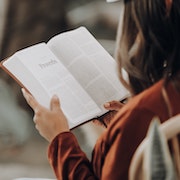 About daily life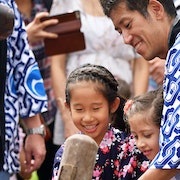 About each other's cultures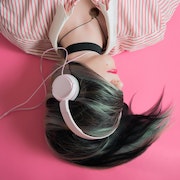 About interests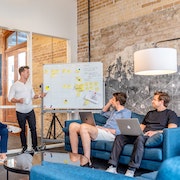 About work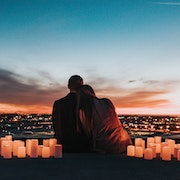 About love
How you can support the host
The host's favorite activities
What the host can teach you
You'll get the exact location after matching.
The nearest station
How far from the center of the city
Surrounding facilities
You will use the room on the second
There is also a personal computer.
It's the kitchen
There is only one toilet
The bath has just been reformed
In front of the house
Condiments and seasonings
*Meal frequency depends on each host.
Babysitting the host's kids
Helping out around the house
Staying overnight elsewhere
Please take a shower everyday. We welcome person who like children! Pleas ask me about discount. We usually sleep around 10pm. Please clean your room by yourself. You may use shower in the morning. We do not like strong perfume. We will do laundry if you don't mind. Hosts are not in the house from 8am to 8pm We are full time worker. Please write your name on your stuff when you use the fridge.
Room A
Private room
Up to 1 person
Female
Male
Couple
¥39,508~ / month
About the total amount
1 person