Wonderful family
Like sake?... live with a bar owner.
Suginami, Tokyo
¥60,000~ / month - discount
Available from Nov 1
Female
Male
Couple
Working at a web marketing company
We run a sake bar in Kichijoji
Close family
I like to eat together.
Sometimes have home parties
There are three cats
What you can experience here
Memories that the host wants to make with you
What things the host wants to talk with you about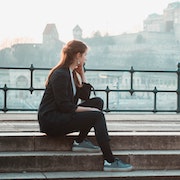 Greetings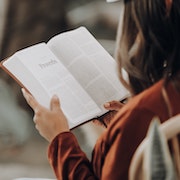 About daily life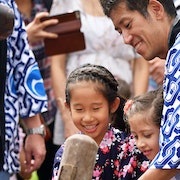 About each other's cultures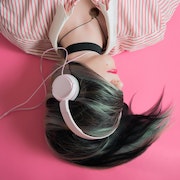 About interests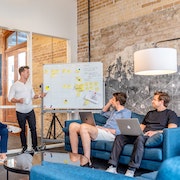 About work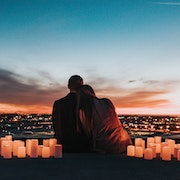 About love
How you can support the host
The host's favorite activities
What the host can teach you
・Japanese language
・Japanese Sake
You'll get the exact location after matching.
The nearest station
How far from the center of the city
Surrounding facilities
Living Room
Living Room
Living Room
playroom
wash
Room1
bath
Living room
kitchen
playroom
Washroom
Toilet 1
Condiments and seasonings
*Meal frequency depends on each host.
Babysitting the host's kids
Helping out around the house
Staying overnight elsewhere
Please smoke outside. Please let us know before having your friends spend the night over.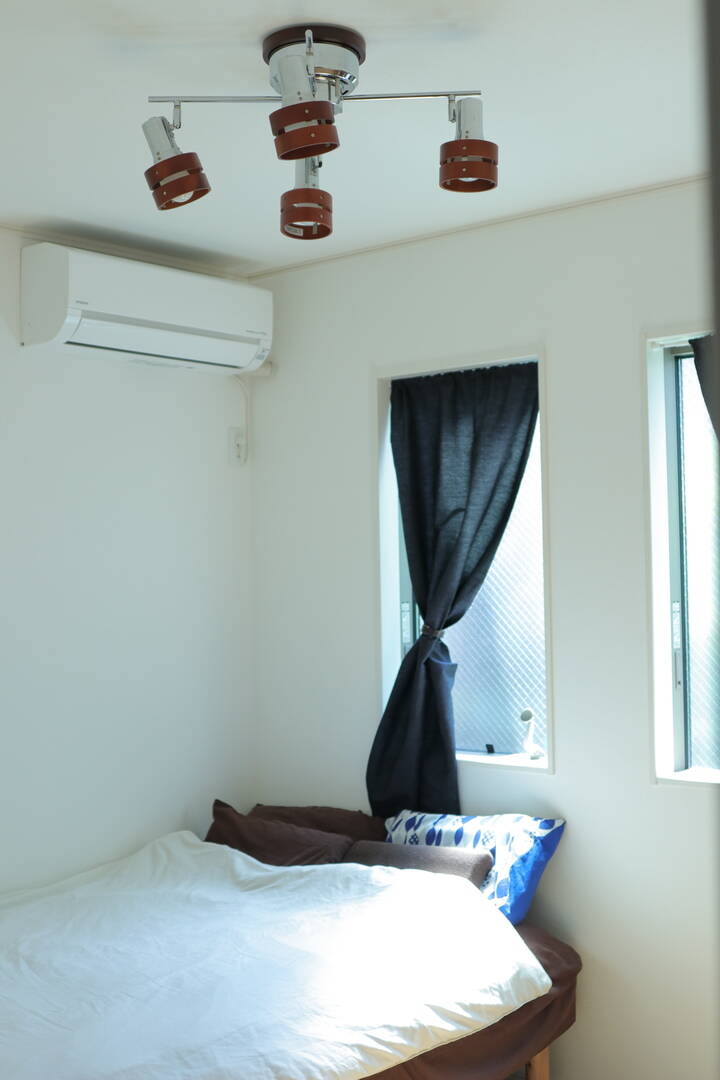 Room A
Female
Male
Couple
¥60,000~ / month
About the total amount
1 person