Male
Female
Couple
Like sake?... live with a bar owner.
About the host
Working at a web marketing company
About the host's daily life
We run a sake bar in Kichijoji
Close family
I like to eat together.
Sometimes have home parties
There are three cats
What you can experience here
-
Memories that the host wants to make with you
-
What sort of things the host wants to talk with you about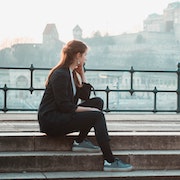 Greetings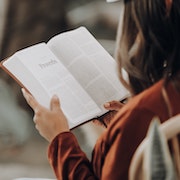 About daily life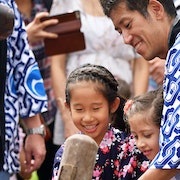 About each other's cultures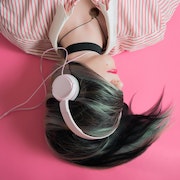 About interests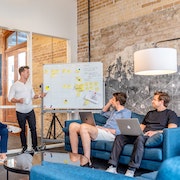 About work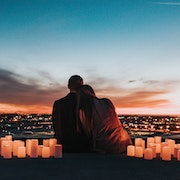 About love
-
How you can support the host
-
The host's favorite activities
-
What you can learn from the host
・Learning Japanese
・Japanese Sake
About the host's place
- The nearest station
20 minutes walk from Ogikubo station. 15 minutes walk from Shimoigusa station.
- How far from the center of the city
11 mins to Shinjuku (Chuo Line) From Shinjuku -19 mins to Shinagawa (Yamanote Line) -33 mins to Yokohama (Shonan-Shinjuku Line) -29 mins to Omiya -13 mins to Tokyo (Chuo Line)
- Surrounding facilities
3 minutes walk from convenience store 3 minutes walk from supermarket
Living Room
Living Room
Living Room
playroom
wash
Room1
bath
Living room
kitchen
playroom
Washroom
Toilet 1
Condiments and seasonings
*Meal frequency depends on each host.
Staying overnight elsewhere
Please smoke outside. Please let us know before having your friends spend the night over.
Room A
See this room's availability
More
Marcus
Working / 10th month