Host and guest and Homii stuff
Many hosting experiences through
Shibuya, Tokyo
¥50,000~ / month - discount
Available from Nov 1
Private room
Up to 3 people
Female
Male
Couple
Host, guests and CEO of Homii
Daughter and guests
Cooking together
Singing together at Karaoke place
carrying an omikoshi at summer festival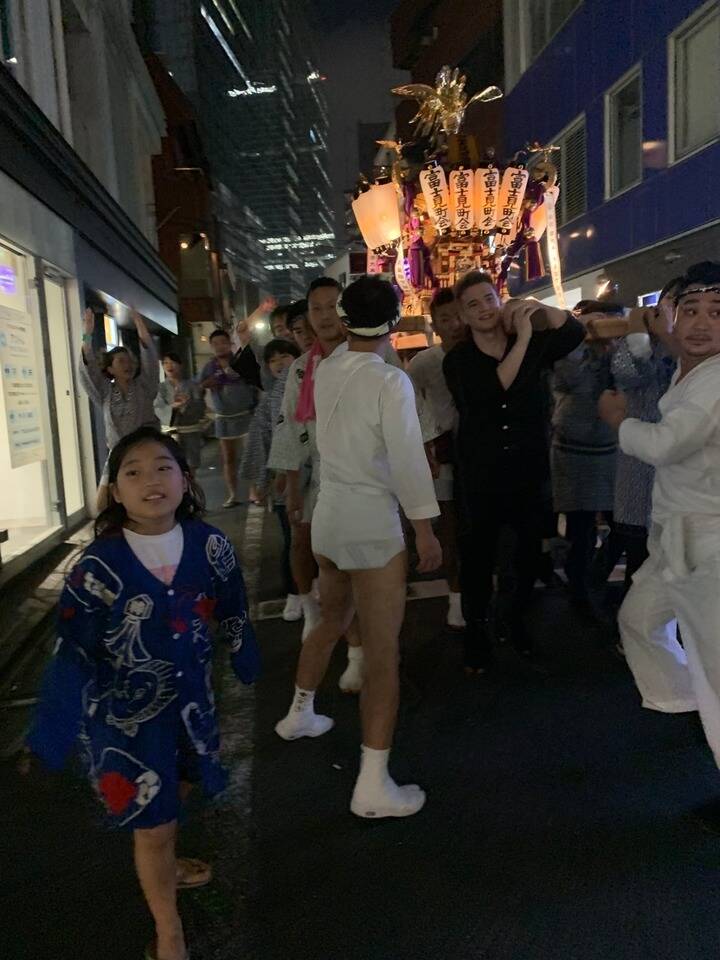 Eating Nagashi Somen (flowing noodle)
What you can experience here
Memories that the host wants to make with you
What things the host wants to talk with you about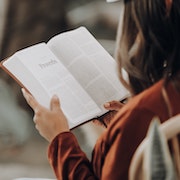 About daily life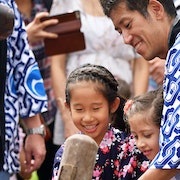 About each other's cultures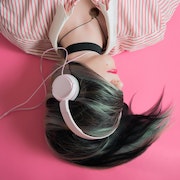 About interests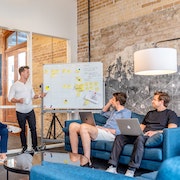 About work
How you can support the host
The host's favorite activities
What the host can teach you
You'll get the exact location after matching.
The nearest station
How far from the center of the city
Surrounding facilities
Kitchen
Bathroom
Living room
Condiments and seasonings
*Meal frequency depends on each host.
Babysitting the host's kids
Staying overnight elsewhere
When you use shared stuff, please clean them up. I usually come back to home around 23:00. I'm glad if you could play with my daughter on the weekend.
Room A
Private room
Up to 2 people
Female
Male
Couple
¥70,000~ / month
About the total amount
1 person
About sharing this room
Room B
Private room
Up to 1 person
Female
Male
Couple
¥50,000~ / month
About the total amount
1 person