Male
Female
Couple
Many hosting experiences through
About the host
About the host's daily life
Host, guests and CEO of Homii
Daughter and guests
Cooking together
Singing together at Karaoke place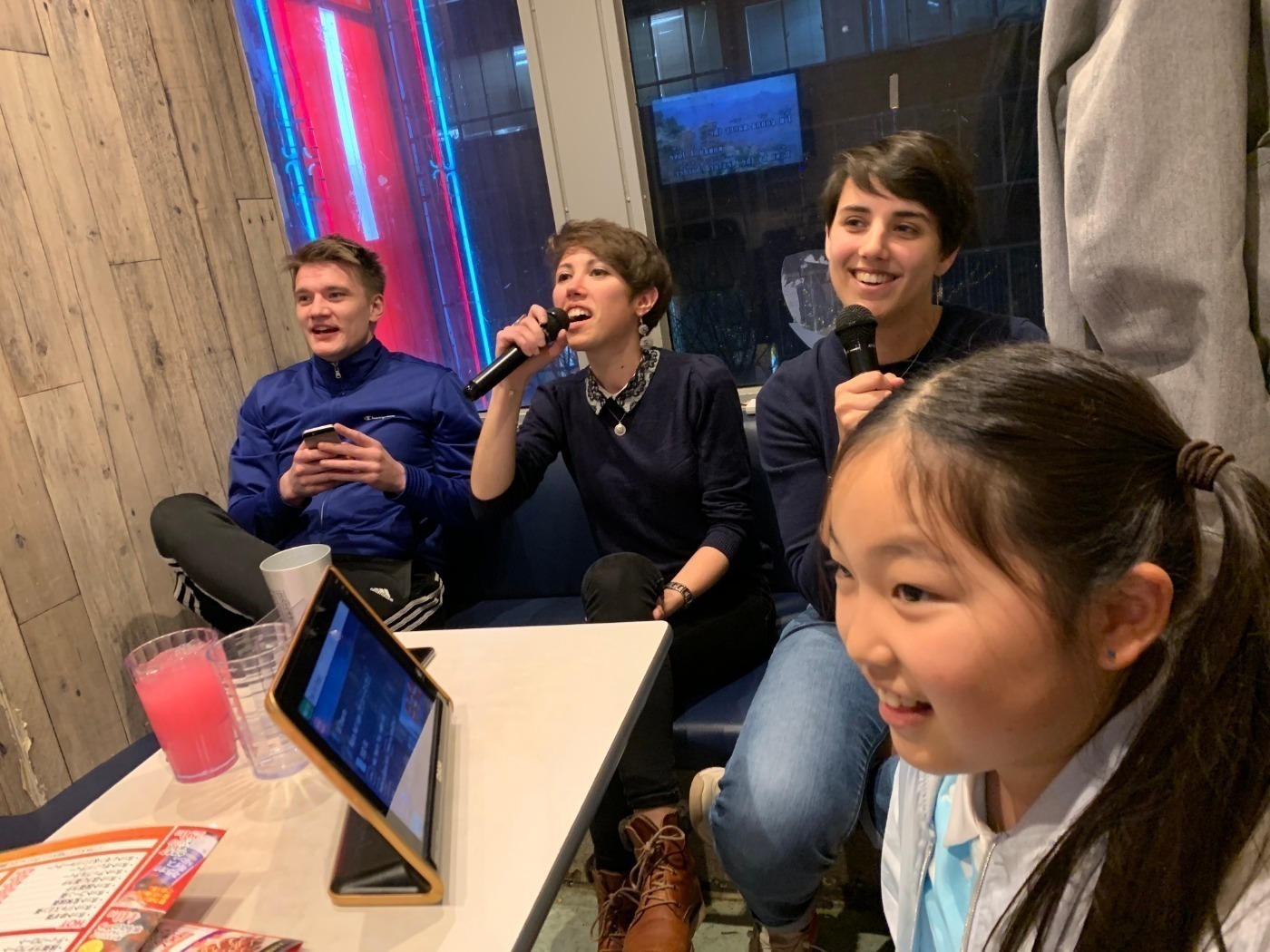 carrying an omikoshi at summer festival
Eating Nagashi Somen (flowing noodle)
What you can experience here
-
Memories that the host wants to make with you
-
What sort of things the host wants to talk with you about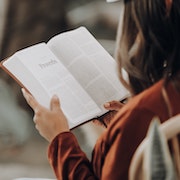 About daily life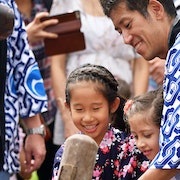 About each other's cultures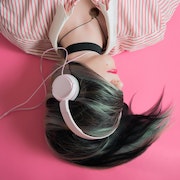 About interests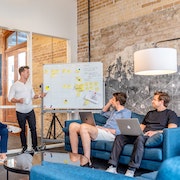 About work
-
How you can support the host
-
The host's favorite activities
-
What you can learn from the host
About the host's place
- The nearest station
-3 mins walk from Shinsen station (Keio inokashira line) 11 mins walk from Shibuya station (JR Yamanote line, Saikyo line, Tokyo Metro Ginza line, Hanzoumon line, Tokyu Touyoko line, Denentoshi line, Keio iInokashira line)
- How far from the center of the city
Center of Shibuya -11 min walk By JR, easily get to the places, - Shinjuku 6 mins -Shinagawa in 13mins.
- Surrounding facilities
- Convenience store (3 min walk) - Supermarket (3 min walk) Although it is a quiet residential area, it has easy access to the center of Shibuya. The night view of Shinjuku and Shibuya are also wonderful!
Kitchen
Bathroom
Living room
Condiments and seasonings
*Meal frequency depends on each host.
Babysitting the host's kids
Staying overnight elsewhere
When you use shared stuff, please clean them up. I usually come back to home around 23:00. I'm glad if you could play with my daughter on the weekend.
Room A
See this room's availability
Room B
See this room's availability
More
Cécile
Working / 1st month