me
Quiet and calm life in the outskirts of Tokyo
Nerima, Tokyo
¥50,000~ / month - discount
Available from Nov 1
Private room
Up to 1 person
Female
Male
Couple
I am taught Russian cuisine.
Exchange language
You'll get the exact location after matching.
The nearest station
How far from the center of the city
Surrounding facilities
Living room
toilet
Bedroom
Kitchen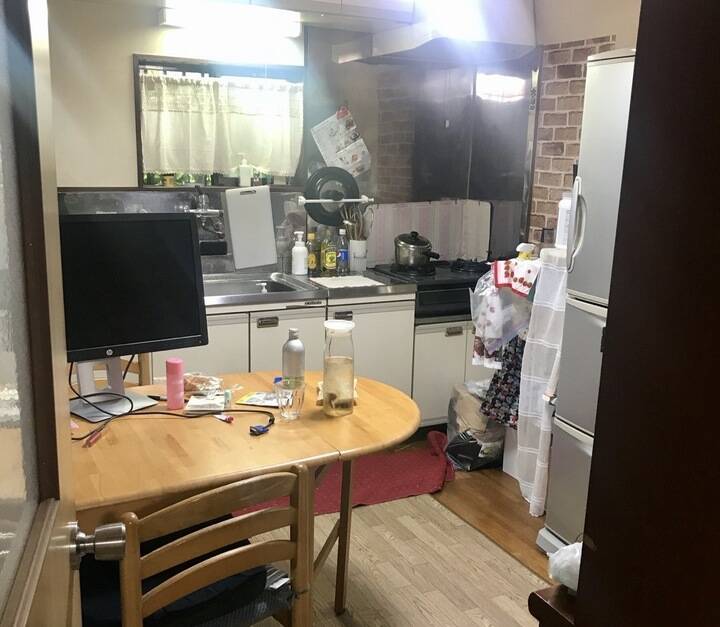 Bath/shower
Appearance
Yard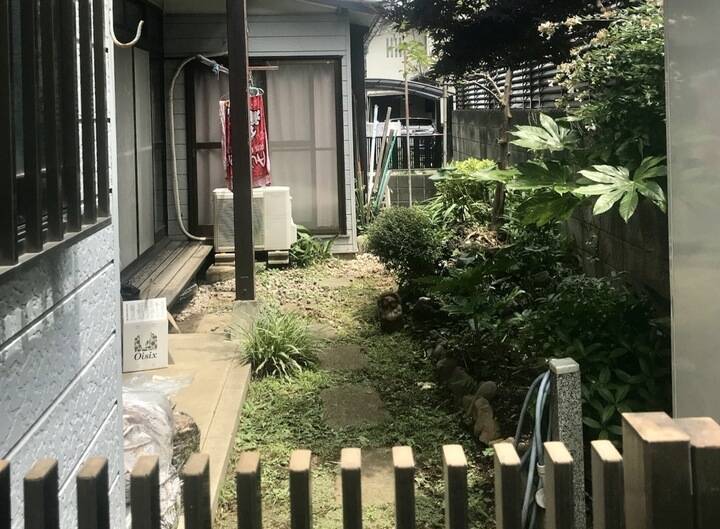 Condiments and seasonings
*Meal frequency depends on each host.
Helping out around the house
Staying overnight elsewhere
Please clean the living room, kitchen, room, toilet and bath frequently.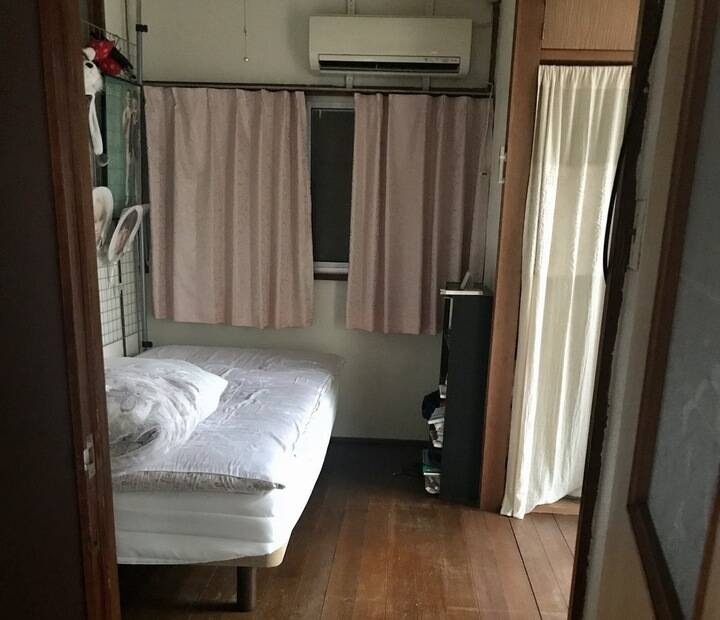 Room A
Private room
Up to 1 person
Female
Male
Couple
¥50,000~ / month
About the total amount
1 person